Consulting/Programming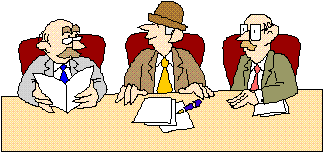 Do you want to get into computing yourself? Our extensive knowledge of what's available in hardware and software can help you get the right start. If no application currently exists to meet your needs, we can create a custom package. Following are some of the packages we use to create custom applications. Click on them for more info about the products We can also assist in Networking for small businesses.
Scott Diamond is the Technical Editor for Special Edition Using Microsoft Access 2007 and Microsoft Office Access 2007 Forms, Reports, and Queries. He has also been honored as a Most Valuable Professional for Microsoft Access for 2007.
We also have a library of Microsoft Access applications that provide various functions. These applications are available for trial and purchase in a variety of formats. For more detail check out our applications page.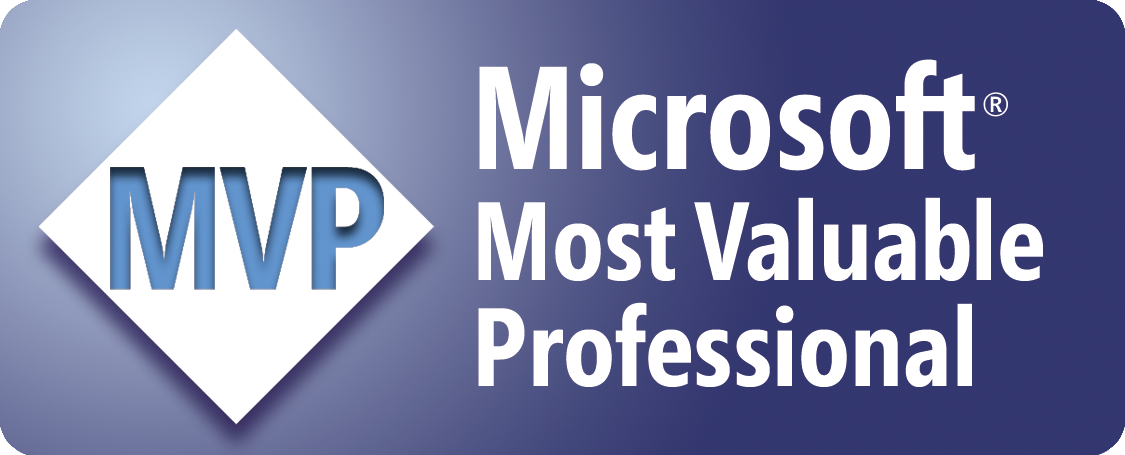 Return to main page.